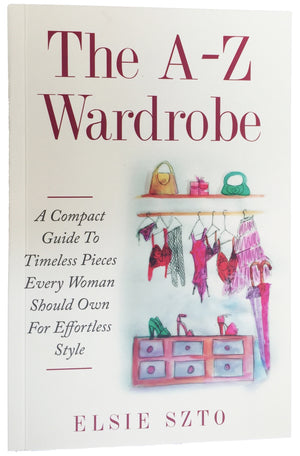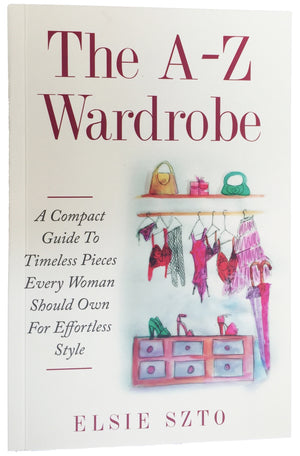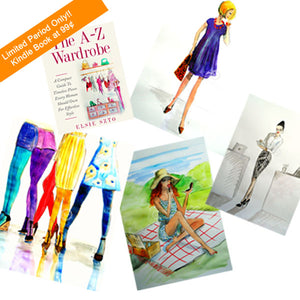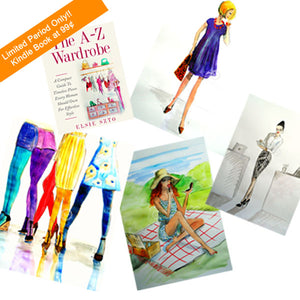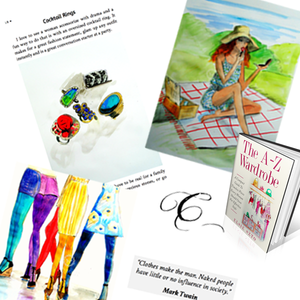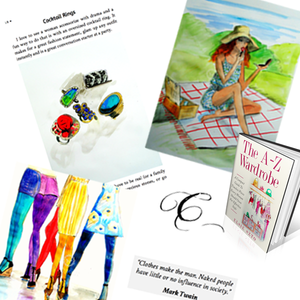 On Sale
The AZ Wardrobe Book
GET YOUR STYLE ROADMAP NOW
The A-Z Wardrobe book, offers women a practical guide for selecting those dependable and essential pieces for effortless style. It's an insider fashion road map that every woman can reference when out shopping or at home when curating her wardrobe. 
It provides tips from A to Z on what items to choose, listing the details to look out for and candid style advice on how to combine these items to create her own signature style.
ABOUT THE AUTHOR
Elsie Szto is a fashion entrepreneur who resides in Singapore. She's been in the fashion business for more than 2 decades, in a variety of roles - as a mass-market merchandiser, a luxury brand manager, a fashion buyer, before fulfilling her life-long dream of running her own fashion business. She passionately believes that style is a skill that can be honed and cultivated. To that end, she teaches women how to create and curate a stylish and authentic wardrobe that gives them the confidence to shine as THE BEST VERSIONS of themselves everyday.